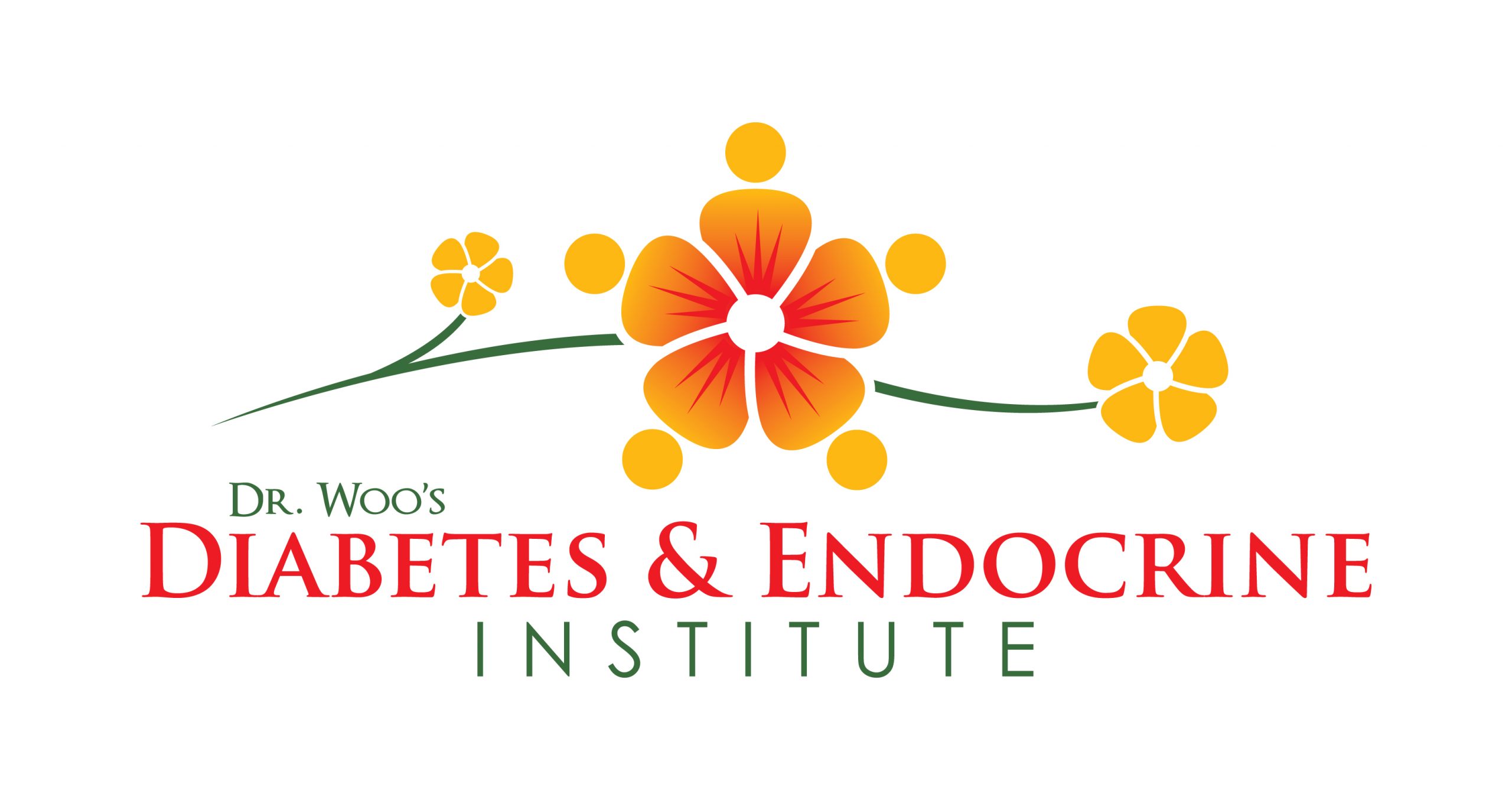 At the Diabetes and Endocrine Institute, Dr. Woo specializes in the study and treatment of issues with the endocrine system. The endocrine glands secrete hormones throughout the body and can cause several disorders like diabetes issues with the thyroid.

Dr. Woo is one of the few endocrinologists in the state of Mississippi who holds numerous certifications in obesity and lifestyle medicine, and bone densitometry. Additionally, he serves his patients as a Diabetes Educator as well as a certified culinary coach. These certifications and more were obtained to strengthen his abilities to help his patients.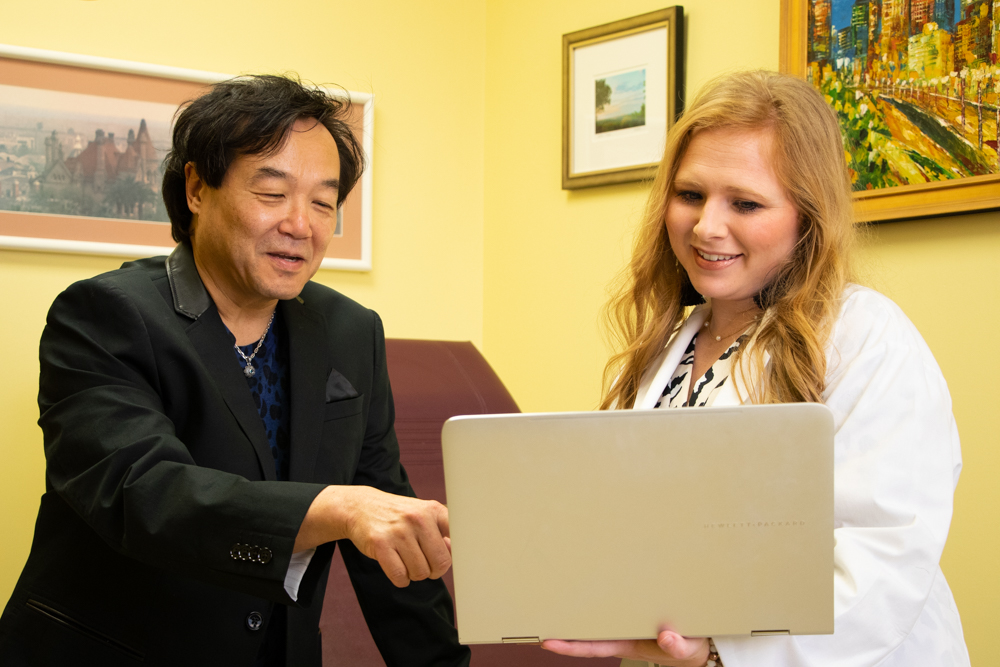 The Diabetes and Endocrine Institute does not practice conventional medicine — they prefer to practice "lifestyle medicine" to approach chronic diseases such as diabetes.

"I look at patients as individuals," Dr. Woo says, "For that reason, therapy is individualized. I recently read an article which said that only 20% of endocrinologists are happy with their jobs — I don't feel burnt out, nor unhappy! I really enjoy helping and bonding with my patients."

Helping with COVID-19
While the impact of COVID-19 has affected the way we operate, we try our hardest to ensure that it won't harm the businesses in our communities. Some of our clients, like the Diabetes and Endocrine Institute, have shifted the way they provide their services to better protect their customers, patients, and their staff.

"With COVID-19, we have to remain calm and yet cautious…We encourage our patients through our Facebook page to practice mindfulness — this part of my 'WooHoo Diabetes Management Plan.' This gets our patients involved and provides us a way to communicate in real time." Dr. Woo explains.

"We worry about the safety of our patients, so we encourage that they practice social distancing and respect the shelter-in-place order. This virus is especially dangerous to the elderly and those with chronic disease like diabetes."

In addition to keeping, soap, hand sanitizers and disinfectant spray at the ready, they now take precautions such as telemedicine, temperature scans, and more.

Telemedicine
The Diabetes and Endocrine Institute now practices telemedicine to avoid having patients drive to the clinic for their appointments. This also serves as a vehicle for Dr. Woo and his team to connect with them to see how they are doing, and help with refills on their medications. At this time, they are unsure how long they will be using telemedicine, but this will be a primary method until COVID-19 is over.
"After taking a hard look at the pandemic, seeing statistics, and reading about the serious complications it can impact my patients, we will use telemedicine while Mississippi is in a state of emergency."

Social Distancing
Social distancing is an adjustment Dr. Woo, his team, and patients are dealing with it as so many are used to the convenience of travelling and going to the grocery store several times in a week. Dr. Woo encourages everyone to make a very detailed list and prepare before going into the public.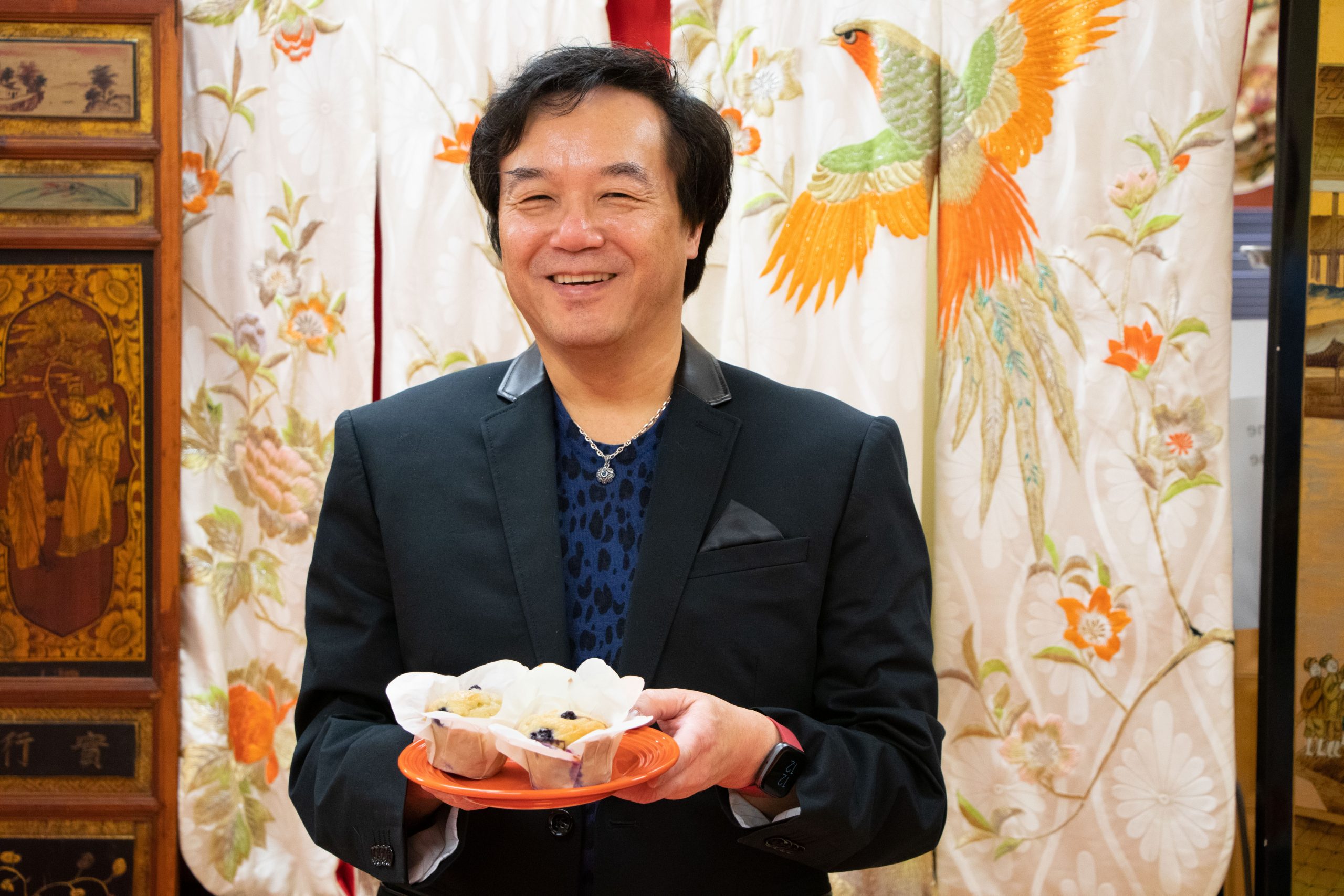 Hygiene within the Clinic
As part of their business model, The Diabetes and Endocrine Institute sell a series of low calorie muffins, jams, dressings, cereals, and more at their "Woo-Mart" to help provide their patients with delicious alternatives. Patients will now call the office, and pick up their order.

"Along with offering telemedicine, we limit patients from coming inside the clinic." Dr. Woo says. "For everyone, like our staff, coming into the clinic, we take their temperature and ask if they have any upper respiratory symptoms prior to entering. We also limit the number of exam rooms we use (if we absolutely have to use them) and we disinfect the rooms frequently. The lobby is cleaned after patients leave and several times throughout the day."
The Business-side of the Things
Dr. Woo expects a decrease in revenue stream as a result of a decrease in patient load and COVID-19.

"Revenue is important for sustainability, but we care about patient safety and our staff." Dr. Woo says, "We have to think positive and be ready. I'm already planning for the day this blows over — we will be aggressively marketing our practice through social media!"

"We have new content in the works with Think, and we are working on a new diabetes curricula, and we will stay engaged with our patients through social media!"