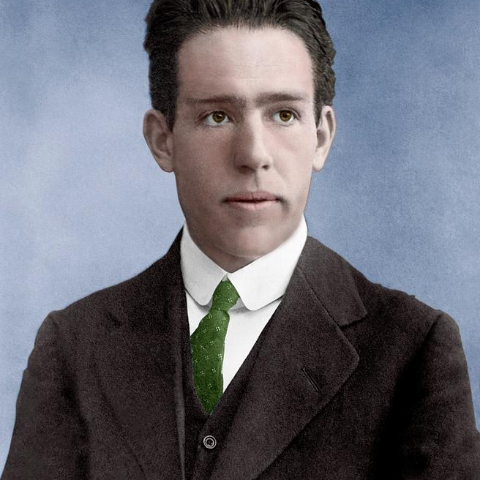 Achievement. Being part of the solution. This is where we thrive.
At Think
We invest in understanding your company and developing focused marketing strategies unique to your business.
We THINK and we know things.
Through Business Intelligence, Design, Marketing, Media Production, Media Placement, Search Engine Optimization, Social Media, Reputation Management, and Financial Accountability.
We help you be smarter, strategic, invest, and achieve.
We respect great thinking
THINK is a team of people who love their work and are as talented as they are fun.
THINK has a performance-based environment rich with robots, lasers, arcade games, wizarding hats, sodas, and snacks. Yep, an expected habitat for nerdy, sciencey, designer types armed with Slinkys and the compulsive need to be successful.
Do you need a design and marketing partner, a fractional CMO, or a have a specific project in mind? We will jump in.
Do you need to grow your business, impress a VC, or launch a new venture? Try us.
At THINK, we design and create everything from print to television.
We are Mississippi proud and much of our work is experienced locally in our capital city and across the state and nation. Some work has even crossed the pond.
We are full service all day long. With the right kind of thinking. We believe creativity and great ideas equal competitive advantage.
If you like reading about us, wait 'til you experience us.
Think Smarter.