With offices in Canton, Mississippi and Jacksonville, Florida, ASSET is an engineering firm that specializes in power systems design and analysis. With a laser of focus on meeting and exceeding client expectations, they are solution providers.

ASSET Engineering's list of clients include utility companies, independent power producers (including those with renewable energy resources), and large institutional and industrial facilities both nationally and internationally. They also look to partner with contractors and other engineering firms where they can complement a team or vice versa.

In February of this year, ASSET Engineering proudly celebrated their 20th Anniversary!

ASSET Engineering, COVID-19, and their Clients

Like most growing businesses, COVID-19 has presented itself to ASSET as a disruption to some of their daily operations and how they conduct business with their clients — but it's not deterring the quality of solutions they provide.

Typically, ASSET Engineering has a full menu of communication methods which include in-person meetings, conference calls, and web hosted meetings. Of these, it should come as no surprise that physical meetings are the only communication channel that has been significantly hindered as of late. The majority of their clients and colleagues have been working from home which adds a layer to their B2B relationship.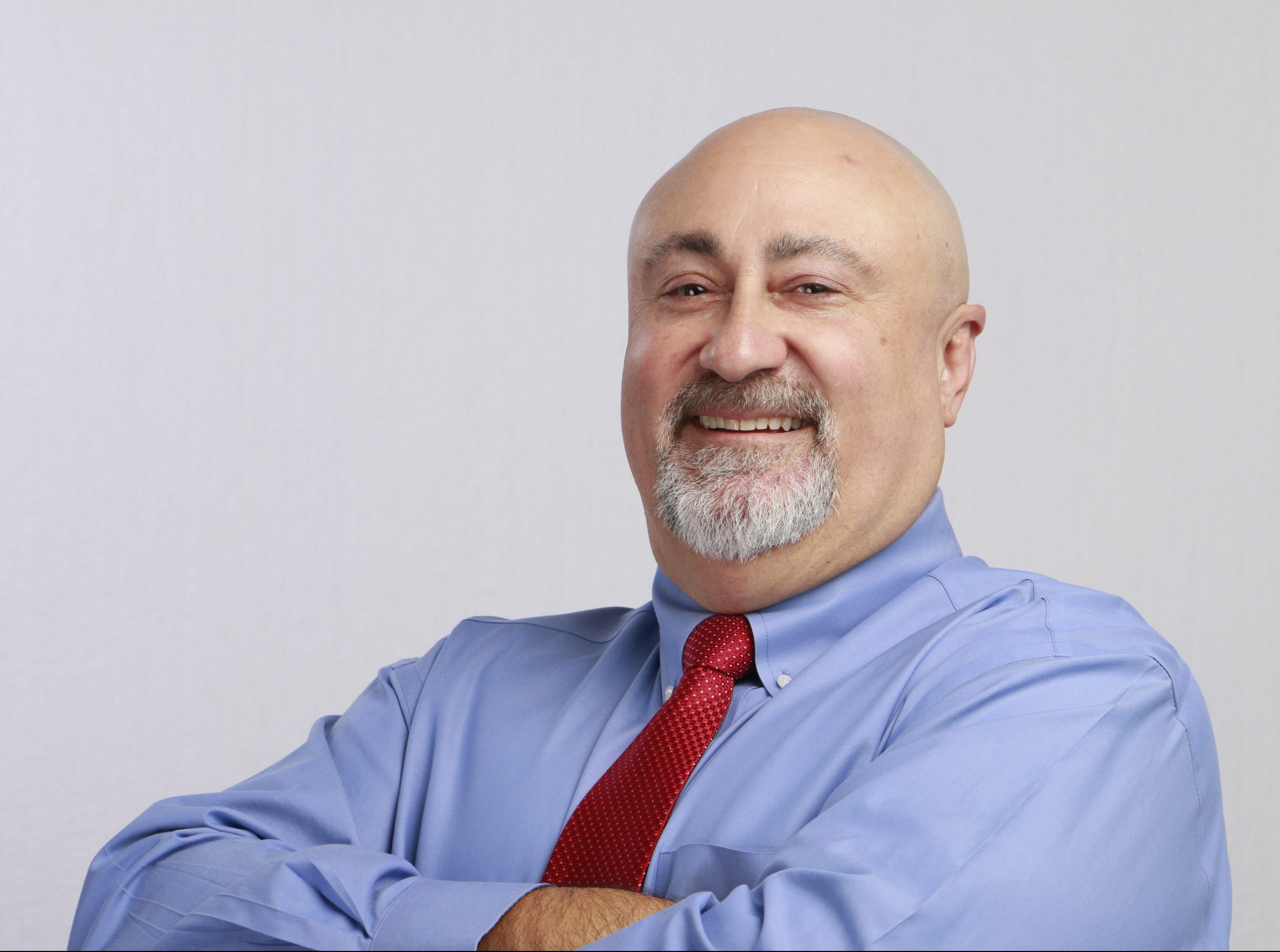 "Our conference calls have included a little more of a personal or human touch, such as a dog barking or a child's laughter in the background," Vice President of Business Development, Ron Reed, PMP. "It reminds us that even though we have our professional lives and responsibilities, we all have a personal life, as well."

Flattening the Curve, and While Providing Essential Services

Thankfully, ASSET Engineering was well prepared with technology that allows most of their team to work remotely! With file sharing, web hosting capability, and the fact that nearly everyone has a laptop, they were able to transition easily.

Since many of their clients like utility companies are considered essential services, the work ASSET provides places them in the same category. When the team absolutely has to get together to collect information required for their scope of work or travel on site, they always follow state and local guidelines for social distancing.

A Shift in Communication

What was once utilized as a prominent marketing strategy, ASSET Engineering has had to pivot away from conferences and trade shows, which are great opportunities for them to connect with their target audience. They have since shifted their focus to a more assertive social media and digital marketing campaign!

The move to rely on technology for communications has many upsides that are essential for staying operational in our current climate — however it can't replace the advantages of meeting with colleagues and clients in person.

"We all miss the face to face social interaction. In engineering terms, it would be like comparing a 2D drawing to a 3D model," Ron Reed, PMP, jokes. "The 3D model is that 'in-person' and 360 degree experience that you just can't compare to a phone call or email."

Advice for Growing Businesses during the Pandemic

Reed suspects that from this point forward, this digital shift will play a larger role in their business communications — especially as people have been forced to adapt — and see the benefits.

"Just as with other disruptions in the marketplace (such as financial and/or technological), the companies that are agile and willing to adapt are more likely to navigate this storm or any that come after it."